What is ALFMA?
Law firm mergers affect every aspect of your business. The Association of Law Firm Merger Advisers (ALFMA) was formed by a team of proven market experts, to help you take the risk out of the process as far as possible. Our members are accountants, specialist brokers, partnership lawyers and strategic experts. We can account for over 150 successful mergers between us. By working together we help our clients to achieve more.
Services
Strategic Advice
We use our extensive experience to help you identify your true rationale for a merger and your desired outcomes. Once understood, they inform the negotiating stance and set the strategy for delivering the best possible result
Target Research
You may have an ideal candidate in mind or know of firms you wouldn't want to approach. Taking that into account we can produce a long list of potential suitors. Due to our extensive networks we may even be aware of a contender or two
Confidential Approach
We are very well connected in the marketplace where your merger will take place. When the time is right, we can make discreet but credible approaches that simply would not be possible for a firm to attempt on its own
Merger Process
Every firm embarking on a merger can benefit from objective and honest advice. Our members are experts at helping you to identify, evaluate, negotiate and implement opportunities at every stage of the process
Strategy Days
We help managers put day-to-day issues to one side and focus on the bigger picture. An off-site, externally facilitated strategy day can be used to clarify thinking and set stretching but realistic goals
Post Merger Integration
Issues of stakeholder management should not be overlooked. There is a great deal of change in the air during a merger. Planning how to manage it can define the success or otherwise of the whole venture
Our Approach
Since its formation, ALFMA has had a clear vision to support law firms seeking growth through merger or acquisition. ALFMA members are leaders in their respective fields. They draw on significant experience and deep expertise to offer end-to-end guidance through the full M&A cycle. By sharing best-practice ALFMA members ensure that they are in the best position to offer leading edge advice in a fast-changing market.
Andrew Hedley, Chair
Testimonials
Having faced a number of approaches from law firms and companies over the years to acquire Pryers, it was important for us to wait patiently for the right opportunity with the right company to forge ahead with. Pure Legal undoubtedly presents that opportunity and I am delighted to get this deal over the line and I look forward to working with Phil and his team.
Thanks to our Accountant, Andy Poole and his team from Armstrong Watson, for their diligent work. We were genuinely impressed with their advice and representation.
Ian Pryer
Managing Partner of Pryers LLP
When I decided to sell my practice I was lucky enough to have been introduced to Andrew Roberts of Ampersand Legal. Andrew conducted a rigorous research process but, more importantly I think, then managed the sale process adeptly to a conclusion where both I and the buyer were pleased with the result. He was always available with wise counsel and I am sure that I would not have got to the same position without his help. I would have no hesitation in recommending him to other managing partners.
Clive Matthews
Former MD of FMW Law Ltd
Case Studies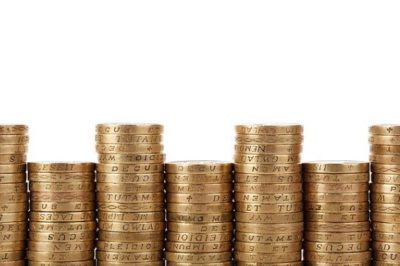 Whether you are selling your law firm due to retirement or buying a firm to allow you to expand and grow, valuation is often the key point for consideration and […]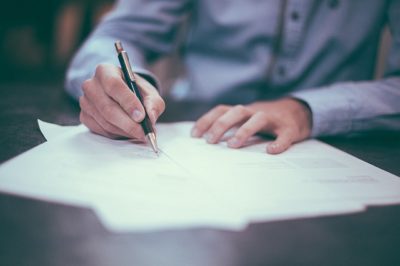 As solicitors we are involved in many law firm sales and purchases each year and the structure of both the buyer and seller (we often say that there is no […]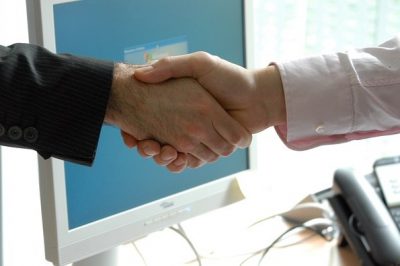 Firstly, happy new year to you all from all of us at ALFMA. I expect we can all agree that 2021 was a surprisingly good year for law firms, the […]
See all our Case Studies
Contact Form
Please contact us for a confidential discussion about your options